Have you ever experienced going to a retail or department store to buy a new set of clothes, and while going around the stalls, you see in-house advertisements for other products? 
Since you're already in the store, you end up checking out not just brand-new pants and shirts but also purchasing shoes, belts, cologne, bags, a cabinet, and an Aquaflask tumbler (they finally got you!)
This form of in-house advertising has transformed into a digital marketing strategy called retail media. It is a growing trend online, becoming a much-preferred way of promoting products among famous online shopping platforms like Lazada, Shopee, and Carousell.
What is Retail Media?
How does advertising in retail media differ from advertising in social media? First, they are both digital approaches. 
Now, social media ads are a quick and effective way to connect with consumers and boost marketing campaign by leveraging various data sources to hyper-target their audiences and deliver personalized content based on demographics and user behavior.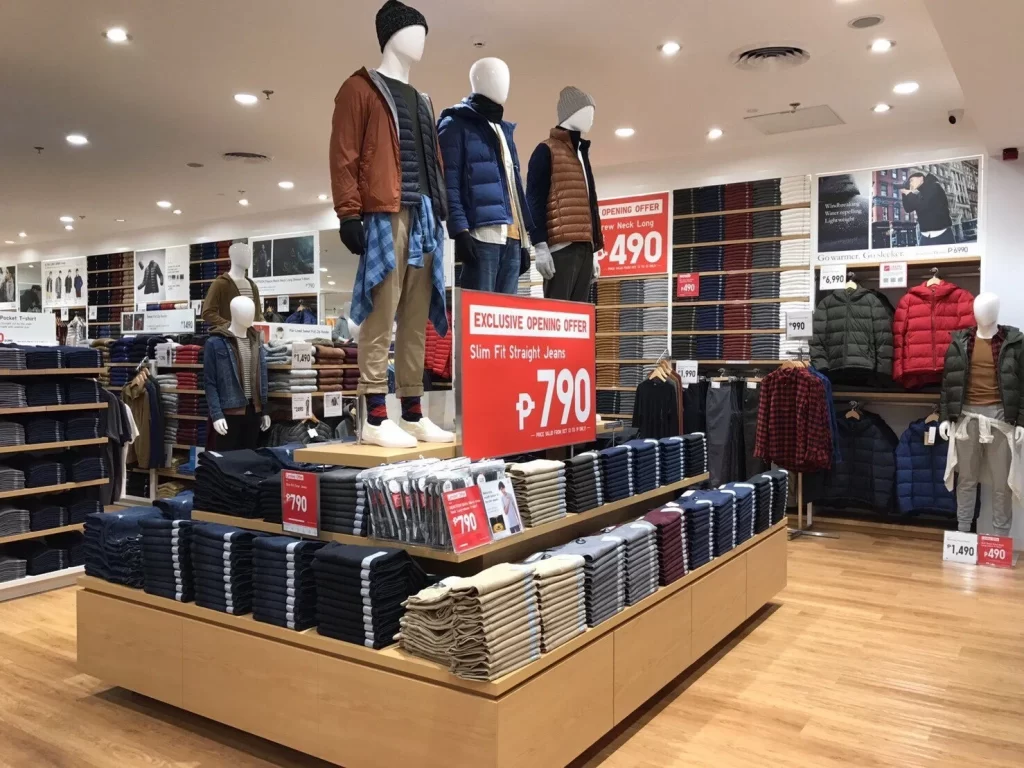 Retail media (RTA) on the other hand is advertising within retailer sites and apps – often by brands that directly sell products with retailers. RTA eliminates the use of social media as a connecting tool from ad to E-commerce site. 
But why is RTA a hot strategy nowadays?
RTA helps brands boost their visibility on the "digital shelf" through native and display ads, similar to an endcap or special in-aisle feature in a physical store. Ads can be shown on the home page, category page, search page, or product detail page to reach consumers at various stages of their journey.
Since customers are already on the E-commerce site or shopping app, they are directly seeing the ads and can simply purchase the product within their screen-shopping sphere without requiring them to visit links or transfer to other sites/apps.
Moreover, RTA can come from non-endemic brands such as travel or booking services, financial or legal assistance, and businesses interested in retailer audiences but don't necessarily sell products on those retailers' sites and apps.
Retail Media on the Rise
An estimate of 200 million monthly traffic from the Philippines top E-commerce sites generate 96% purchasing rate among online shoppers and boost selling rates to 85.4% among businesses that turned to online selling as part of their digital-first transformation strategy. 
In the past years, this traffic is a result of social media advertising bridging social media users, be it through ad clicks or call-to-actions with links, to E-commerce platforms, where the businesses are set up for purchasing (add to cart and check out) and other transactions.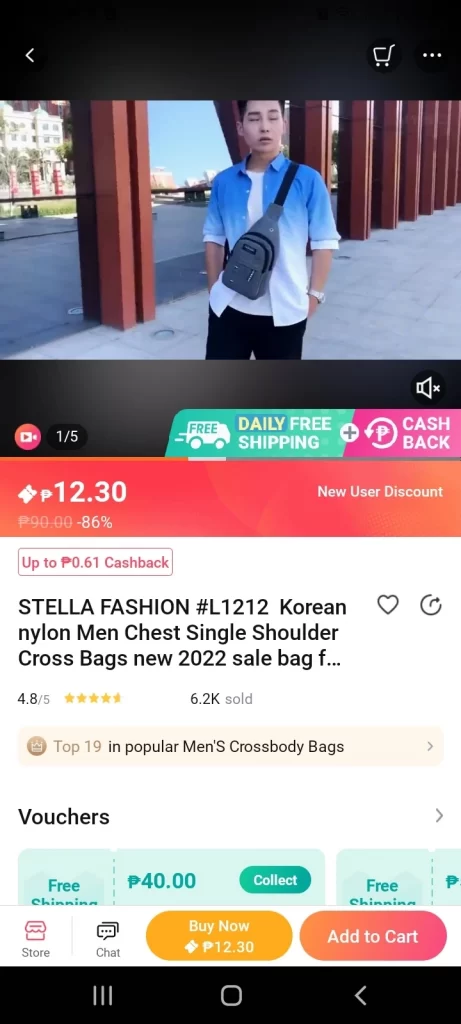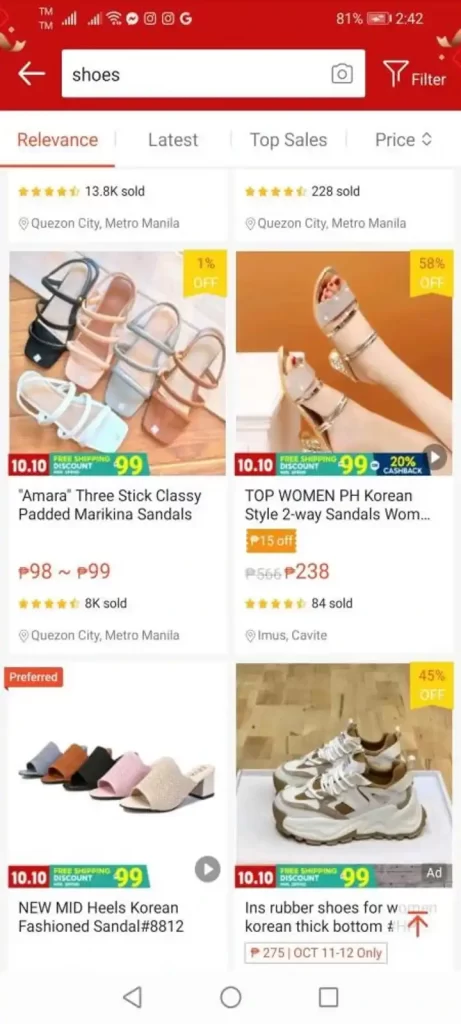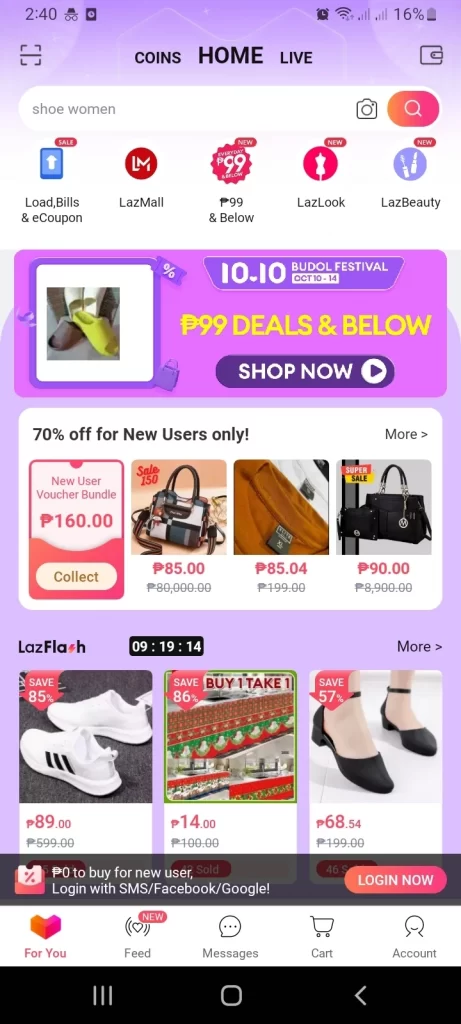 But as half of 2022 closes, many businesses are focusing less on paid ads and post boosting via social media and are directly advertising through retail media, taking out social media as a bridge and directly promoting products to sure buyers who are already in the digital platform by accessing their preferred shopping apps. 
Reasons Retail Media is a Growing Trend
Brand-Retailer proximity builds stronger Business-Consumer trust
With audiences' psychographic profiling and consumer insights drawn from a retailer's first-party data directly, retail media can immediately scale advertising campaigns, identifying in-market, new shoppers as brands. It's also inherently a brand-safe environment, relying on long-established, trusted retailer domains. 
Retail Media is multimedia
In traditional advertising, brands would use a combination of various advertisements (e.g., national TV ads) and trade marketing (e.g., manufacturer's coupons and in-store displays) to build brand awareness and drive product sales. Today, retail media platforms can perform all those activities and more on a single platform. 
Brands want to be displayed on "Digital Shelves." 
Consumers have shifted their purchases from physical stores to E-commerce in the past years and have become comfortable with online shopping and online shops. Brands are maximizing this digital displacement and are queuing to get their products advertised on digital shelves and reach high-intent shoppers at the point of sale on the sites and apps of their retail partners.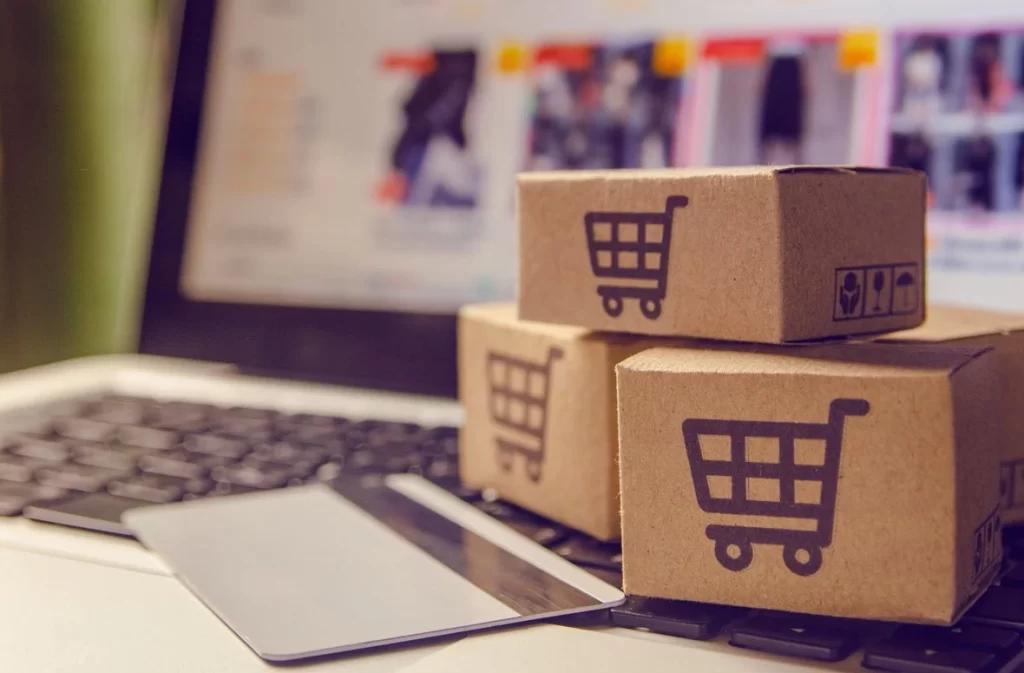 Retail Media's precision for purchase
RMA can closely target specific types of customers at particular points in their buying journey; this makes RMA more efficient and cost-effective than the traditional model. It can display at the "point of purchase" when customers actively search and build their cart on their shopping app. Products can display within search results or on competing product pages.
As we enter the post-cookies era, the need for personalized advertising continues. Personalized advertising isn't going away; it will just rely more on data being deployed in a first-party environment which RMA can provide. Retailers are well-positioned to target consumers using first-party data, tap these and create an environment with actual sales-based measurement, rather than social media metrics, which are happening on the retailer's site as well. 
Providing a complete view of Customers' Journey
Retail media ties media spend to sales. The attribution capabilities of retail media are extremely attractive to brands who are increasingly looking to connect their ad spend directly to sales. Retailers have abundant sales data and can provide sales-based insights, enabling brands to link their spending to E-commerce sales down to the individual to products' SKU level and even return rate.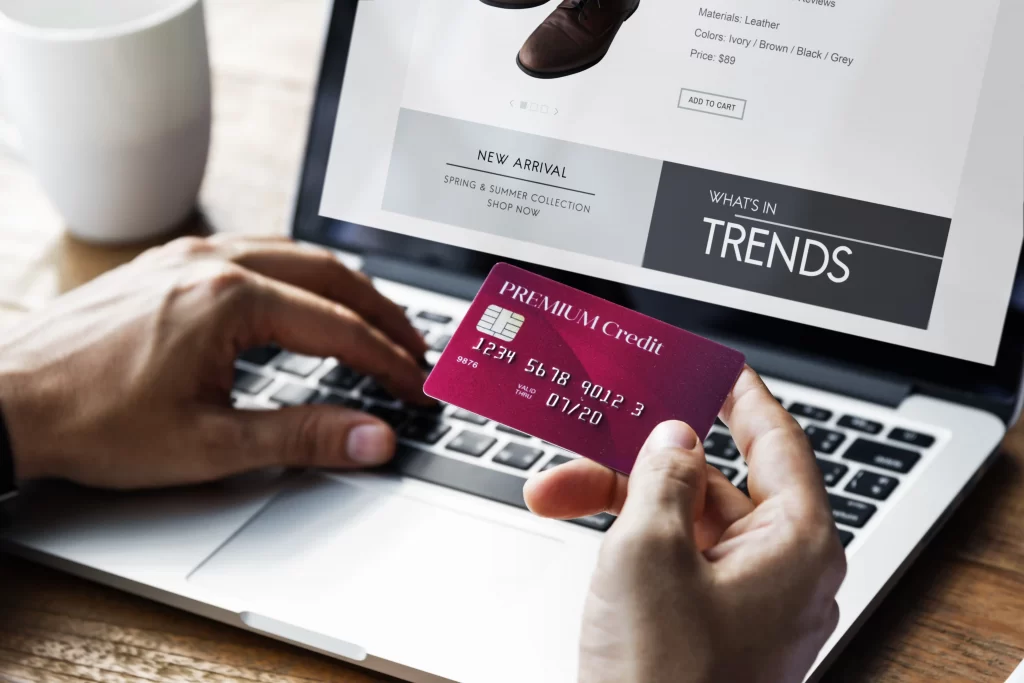 Is Advertising in Retail Media better than Social Media?
Social media and RMA are best friends in the advertising industry, not rivals! 
Despite RMA eliminating several socmed connections in their advertising and considered a challenger to socmed platforms such as Meta, Snapchat, Pinterest, and Google, if both are utilized correctly, they can elevate digital marketing strategy to a new level. 
Doing digital advertising with these two should not just focus on how to allocate your budget across several platforms but must take into account how to map out a collaborative strategic framework that leans on the strengths of each social and retail platform. 
It's essential to follow the consumer story. After you've identified who your consumer is through social media metrics, it's imperative to clearly outline all targeting segments you want to launch and to pinpoint which audience is best activated within retail versus social platforms based on its native strengths and measurement capabilities which RMA has. 
For first-time users of the digital-first approach, it is still advisable to start first on social media advertising before transitioning to retail media. 
If you need help where to start on the digital-first approach on targeting specific markets or grow your business online, visit https://digital.emergelocal.com/get-proposal/!
The post Why Advertising in Retail Media is a growing trend as a Digital Marketing Strategy appeared first on Emerge.